Thomas F. Rhodes
Tom earned his bachelor's degree from the University of Florida in 2006 and his Juris Doctor from Florida International University College of Law in 2010. After law school, he proudly worked as an Associate Attorney with the Law Office of Felipe E. Diez, P.A. for four years. During that time, he litigated hundreds of personal injury protection and first-party insurance coverage disputes on behalf of insurance carriers.
Having represented insurance carriers for the entirety of his legal career, Tom now enjoys utilizing his knowledge of the tactics employed by the insurance companies to obtain the optimum compensation for his clients. Tom has brought his unique experience to Pacin Levine, P.A., and offers aggressive representation to healthcare providers, small-businesses, and individuals involved in insurance disputes.
Tom is a third-generation Miamian and enjoys watching the Florida Gators on Saturdays and the Miami Dolphins on Sundays.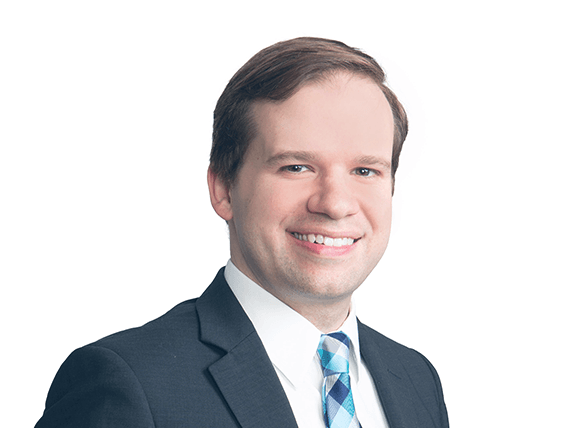 Thomas F. Rhodes
Senior Partner