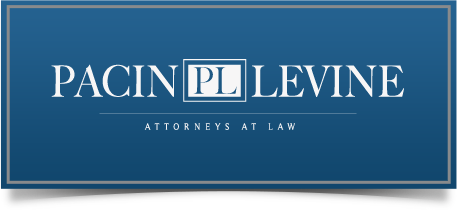 How does our process work?
We do not sit on our files and let them collect dust. Upon receipt and scanning of the files, we submit Demands within only a few days. If the Demands remain unpaid, a balance remains due and benefits have not exhausted, we file the Complaints within 7 days of Demand expiration. In most cases, we are able obtain payment for our clients within 45 to 90 days of receipt of the files.

Contact Us Now!
The Insurance companies know which medical providers are fighting to get paid. They know which medical providers take advantage of the services of an attorney and which medical providers try to collect on their own.
You focus on providing great medical care and we will focus on fighting the insurance companies.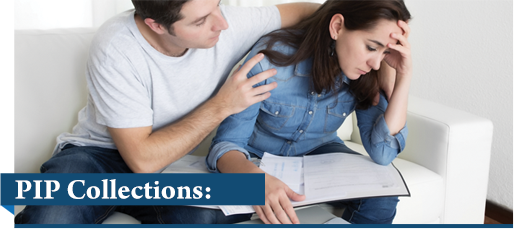 Pacin Levine, P.A.'s PIP division focuses on recovering unpaid or underpaid Personal Injury Protection benefits from insurance companies for medical services rendered to accident victims.
Our firm operates within a contingent fee agreement whereby our attorneys' fees and costs are paid by the insurance companies if we are able to recover unpaid or underpaid benefits for you. If we do not recover from the insurance company, then you owe us NOTHING!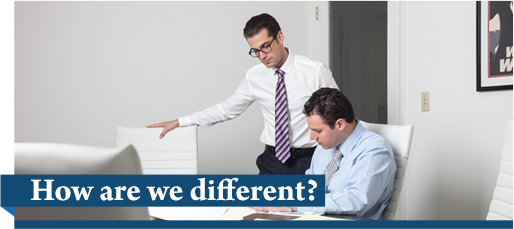 We will come to your office at no cost and without disruption to your practice to audit past and present medical records and bills. The law allows us to file claims as old as five years.
The lawyers at Pacin Levine, P.A., not staff, will personally review each and every file. Since we are a paperless firm, we will scan each file and return your originals. In most cases, originals are returned in one business day.
Most importantly, we are not afraid to litigate your files. We fight the material misrepresentation and coverage cases that many other attorneys shy away from.
"Pacin Levine, P.A. was established on the belief that people, not just big corporations, deserve aggressive and competent representation."

Pacin Levine, P.A. was established on the belief that people, not just big corporations, deserve aggressive and competent representation. The founders began their career in the trenches of large insurance defense law firms. While representing insurance companies, the founders learned invaluable information which they have used to successfully represent medical providers against unscrupulous insurance companies.
From the very beginning, Marc Pacin and Mark Levine understood that a great law firm requires infrastructure, technology and support staff that exceeds today's expectations. We operate under a philosophy that adheres to our environment. We maintain paperless files and use sophisticated and energy efficient computer equipment which limits our carbon footprint.
Pacin Levine, P.A. employs a team of quality support staff who are dedicated to your needs. When you call our office you will always be answered by a live person, no matter the time of day or night. You can trust that when you retain Pacin Levine, P.A. you will receive the highest caliber of service. Most importantly, all medical providers are offered the Partners' personal cell phone numbers to ensure your needs are met regardless of time or day.

1150 NW 72nd Avenue
Suite 600
Miami, Florida 33126
Miami-Dade: (305) 760-9085 ~ Broward: (954) 915-7091 ~ Palm Beach: (561) 807-6491 ~ Naples/Marco Island: (239) 331-5133 ~ Tampa: (813) 384-2220 ~ Toll-Free: (888) 450-4909