Aimee A. Gunnells
Aimee A. Gunnells is a Senior Partner at Pacin Levine, P.A. She has a decade of experience as a Plaintiff Attorney litigating personal injury protection disputes throughout all phases of litigation, including multiple jury trials.
Aimee represents medical providers in Florida who have been continuously underpaid and incorrectly reimbursed by insurance companies. She serves as a formidable advocate for physicians, surgeons, therapists, chiropractors, and other car accident medical providers to navigate the legal system and pursue the compensation they are entitled to. With a strong command of the law and a zealous pursuit for justice, she takes a detail-oriented approach to diligently pursue favorable outcomes for all of her clients.
Aimee earned her bachelor's degree from Baldwin-Wallace College (Ohio) in 2000 and her Juris Doctor from Tulane University in 2004. After seven years in family and immigration law, she has transferred her legal expertise and assertive litigation skills to the area of personal injury protection law. She truly listens to the needs of her clients and advocates on their behalf to allow them to do what they do best — serve their patients.
After growing up in the Midwest, Aimee has found her true home here in South Florida enjoying the warm sunny climate and her family.
Contact Aimee A. Gunnells For A Free Case Review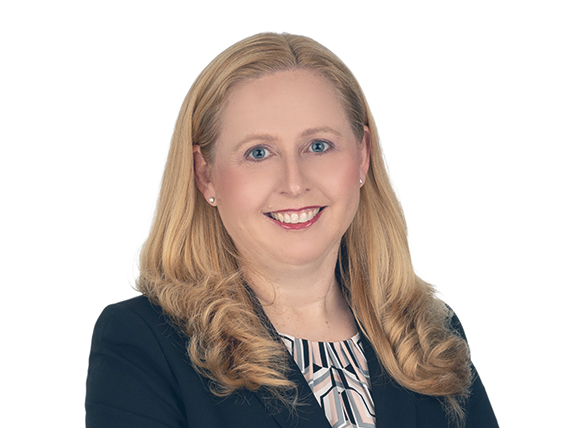 Aimee A. Gunnells
Senior Partner