Christopher Gonzalez
Christopher Gonzalez is an Associate Attorney at Pacin Levine, P.A., where he avidly represents clients in Personal Injury Protection, Personal Injury, and Insurance Disputes. After spending the first half of his life in New York, Christopher took his talents to Miami, where he earned his dual bachelor's degree from Florida International University, and his Juris Doctor from Nova Southeastern University's Shepard Broad College of Law.
During law school, Christopher was a legal intern for Nova's Berger Entrepreneur Law Clinic, where he provided transactional representation for entrepreneurs, innovators, and start-up businesses. In addition, Christopher obtained recognition from Nova's Pro Bono Honor Program for providing over 150 Pro Bono hours of Public Interest, playing an important role to underserved and economically disadvantaged communities.
Upon graduating from law school in May 2019 and passing the Florida Bar in July 2019, Christopher began his law career as an Associate Attorney with Pacin Levine, P.A. When not assisting clients against insurance companies, Christopher is a car enthusiast who enjoys spending time with his family and friends, traveling, playing basketball, watching sports, and going out to dinner.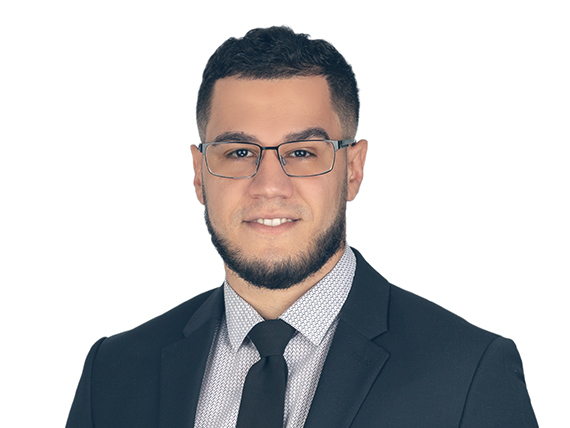 Christopher Gonzalez
Associate Attorney