Cody Malosiecki
Cody Malosiecki is an Associate Attorney at Pacin Levine, P.A. where he focuses his practice on Personal Injury Protection, Insurance Disputes, and Personal Injury. Cody received his bachelor's degree from Dominican College in Orangeburg, New York. Cody graduated in the top 5% of his class at St. Thomas University School of Law in Miami, Florida.
Cody has spent most of his legal career at Pacin Levine, P.A. starting as a law clerk while still in law school and becoming an Associate upon passing the Florida Bar.
Originally from the Northeast, Cody is a passionate Philadelphia Flyers fans and can often be seen at the Florida Panthers game. Cody also enjoys a relaxing round of golf.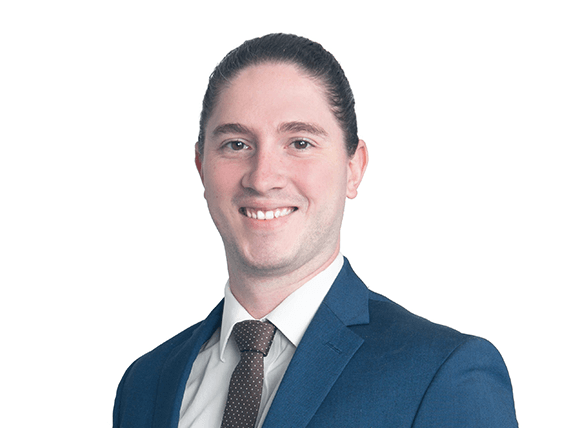 Cody Malosiecki
Associate Attorney